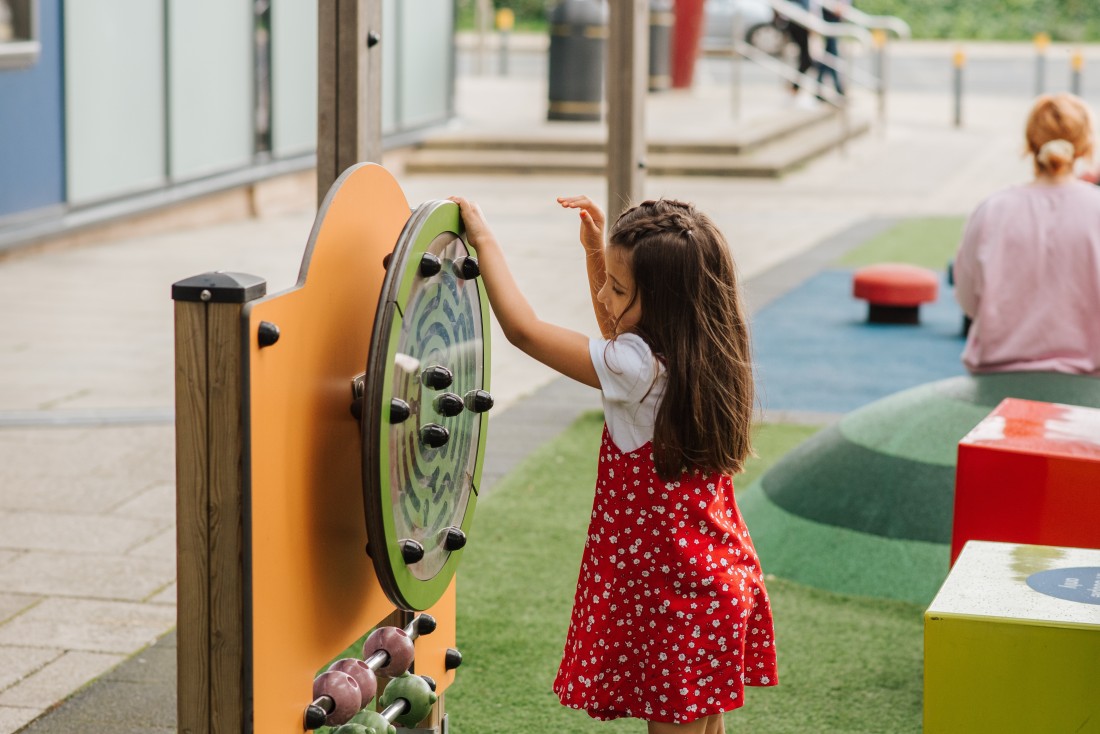 Summer is the perfect opportunity to spend time outside with your kids. One of the best outdoor activities they're sure to love and enjoy is going to the playground—it's a chance for kids to run around, be silly, and interact with other children.
However, it's not always fun and games. Instead, it's important that you keep your kids safe as they play. Learn about some safety precautions to take during playground activities so that you and your loved ones can have a great time and return home well and free of any injuries.
Pack an Emergency/First-Aid Kit
Keep your kids safe on the playground by being prepared for an accident at all times. You can do so by packing an emergency or First-Aid kit that has it all. Include items such as bandages and antibacterial ointment as well as knee pads and other protective gear. If you know your child will be using their scooter or bike around the area then bring a helmet as well.
Keep an Eye on Them
Another safety precaution to take during playground activities is to make sure as the parent and adult that you keep an eye on them. Avoid getting too wrapped up in conversation with others or being distracted by your phone. Commit to being fully present and in the moment so you can keep your kids safe.
Teach Them about Stranger Danger
For ultimate safety at the playground, you should also teach your kids about stranger danger. Let them know how important it is not to talk to strangers or accept anything from them. There will be other people there you don't know so it's important that you're always aware of your surroundings. Most importantly, make sure your children know not to go anywhere with someone they don't know. Tell your kids to let you know if they feel uncomfortable at all or notice anything unusual.
Follow the Equipment & Playground Rules
Always follow the playground equipment and playground rules when you're outside with your kids having fun. The rules exist for a reason and are meant to keep you and your children safe. Confirm the equipment your children are using or the activities they're doing is age-appropriate, for starters. Also, enforce that they should always use the equipment the right way and what it's intended for. While sometimes it's fun to goof around, remind them that it could lead to serious injury. Check over the equipment when you first arrive and avoid it altogether if it's wet.
Wear Appropriate Clothing
Keep your kids safe at the playground by taking the precaution to wear appropriate clothing for the activities involved. Avoid loose clothing that could catch on the equipment and try to wear pants if the weather permits since they may offer more protection if your children were to fall or slip. Ask your kids to remove any jewelry before playing as well. Invest in a solid and sturdy pair of shoes for your children to avoid the chances of them getting hurt and so that they can run and play freely.